Nobody ever tells you this but being a girl and dating a girl is actually pretty fantastic! One woman alone is a movement but pair any two together and you have a force to be reckoned with. As we celebrate Women's Day, I've put together a few perks of being in a relationship with another woman.
Your own stylist
Getting dressed is a bit of a hassle for me, I just never know what to wear. But I feel like I have my own stylist now. And because my girlfriend is way more stylish than I am, she often helps me pick out outfits when it's date night. This leads me to my next point…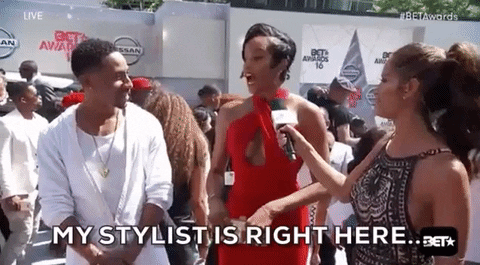 Sharing clothes
There are some clothes that she's outgrown (because she dresses differently now to when she was straight), that means more clothes for me. And when one has a jacket that could go well with another's outfit… win! We generally have more clothes to work around, which is great.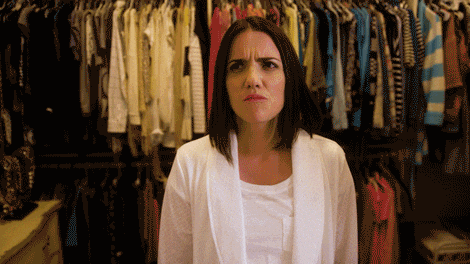 Always together
Because we're both females, my friends become hers, and vice versa. It's easier to go everywhere together because we'll both fit in and have fun. No "boys' night out"… Argh.
More orgasms!
No jokes! Lesbians give each other more orgasms. And it's not just about the one party, you both get attention without the worry of it being over after one's 'big finish'. Get it?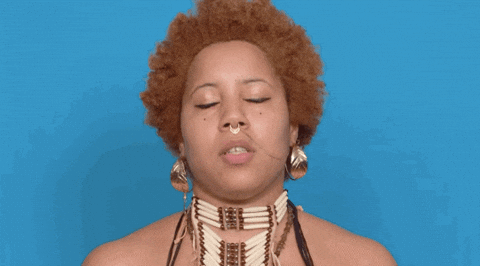 Feeling of a genuine partner
I really feel like I have a life partner now. I have someone who believes in me and encourages me to do great things. Maybe that's because I have an awesome girlfriend, but we're both equal, nobody is the head of the home, and we support each other's dreams.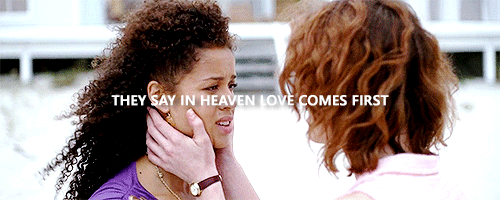 But… Les-b honest, it can get frustrating at times, especially when you've been with guys before. Why?
Because we're both such girls and need that little extra attention
Because of the attitude… OMG
However, I have a wonderful girlfriend and wouldn't trade her for anybody else. We understand each other (well… almost there), and share amazing times together.